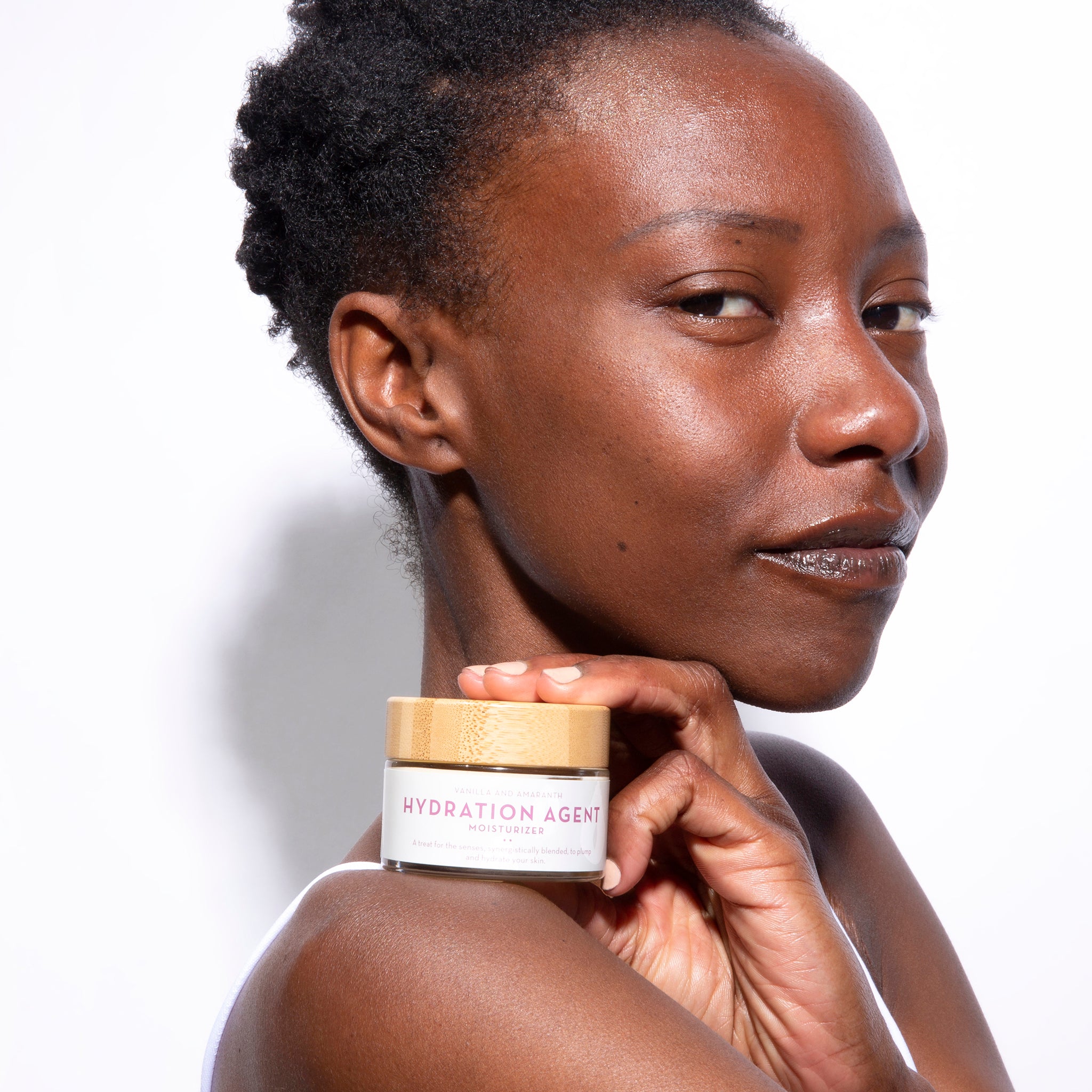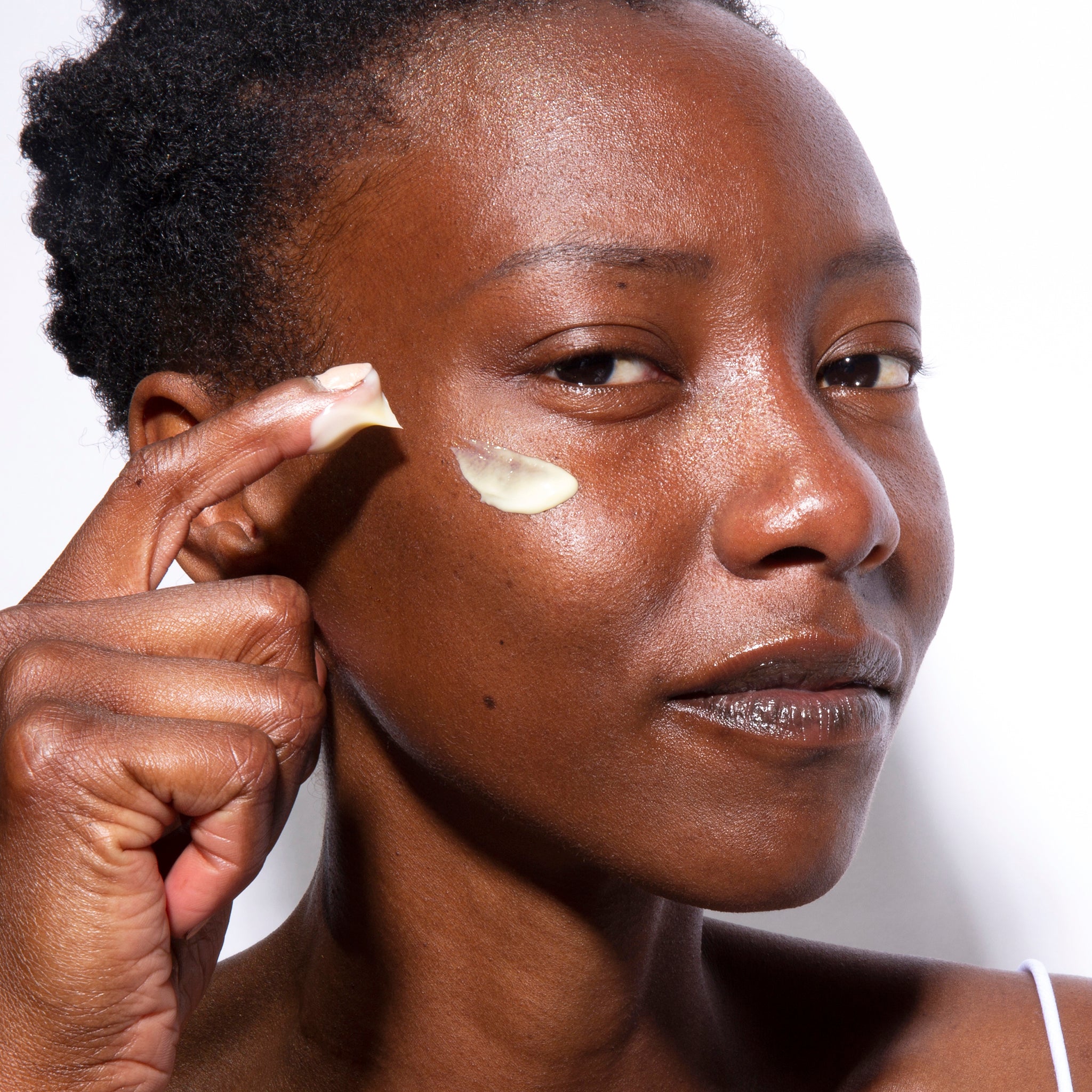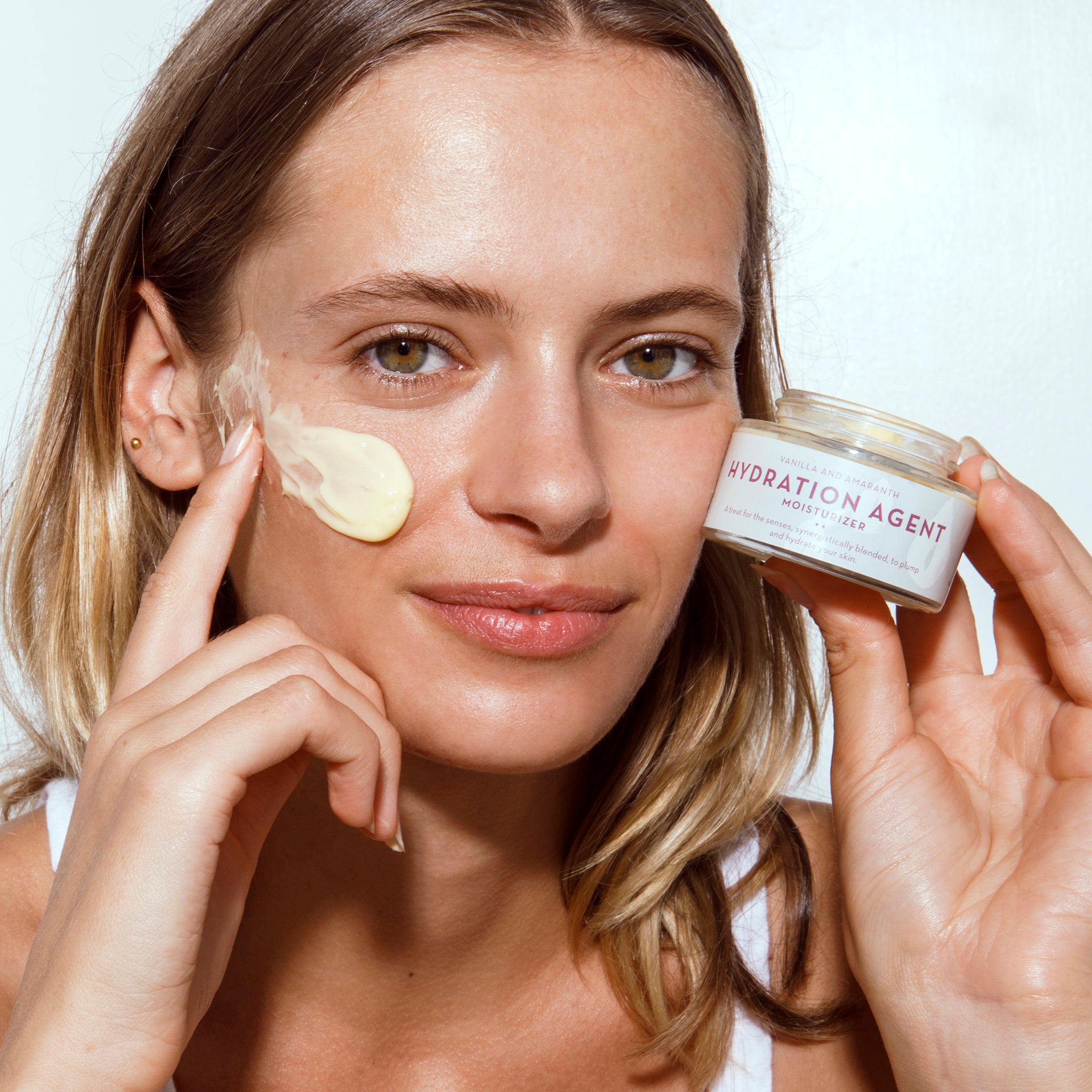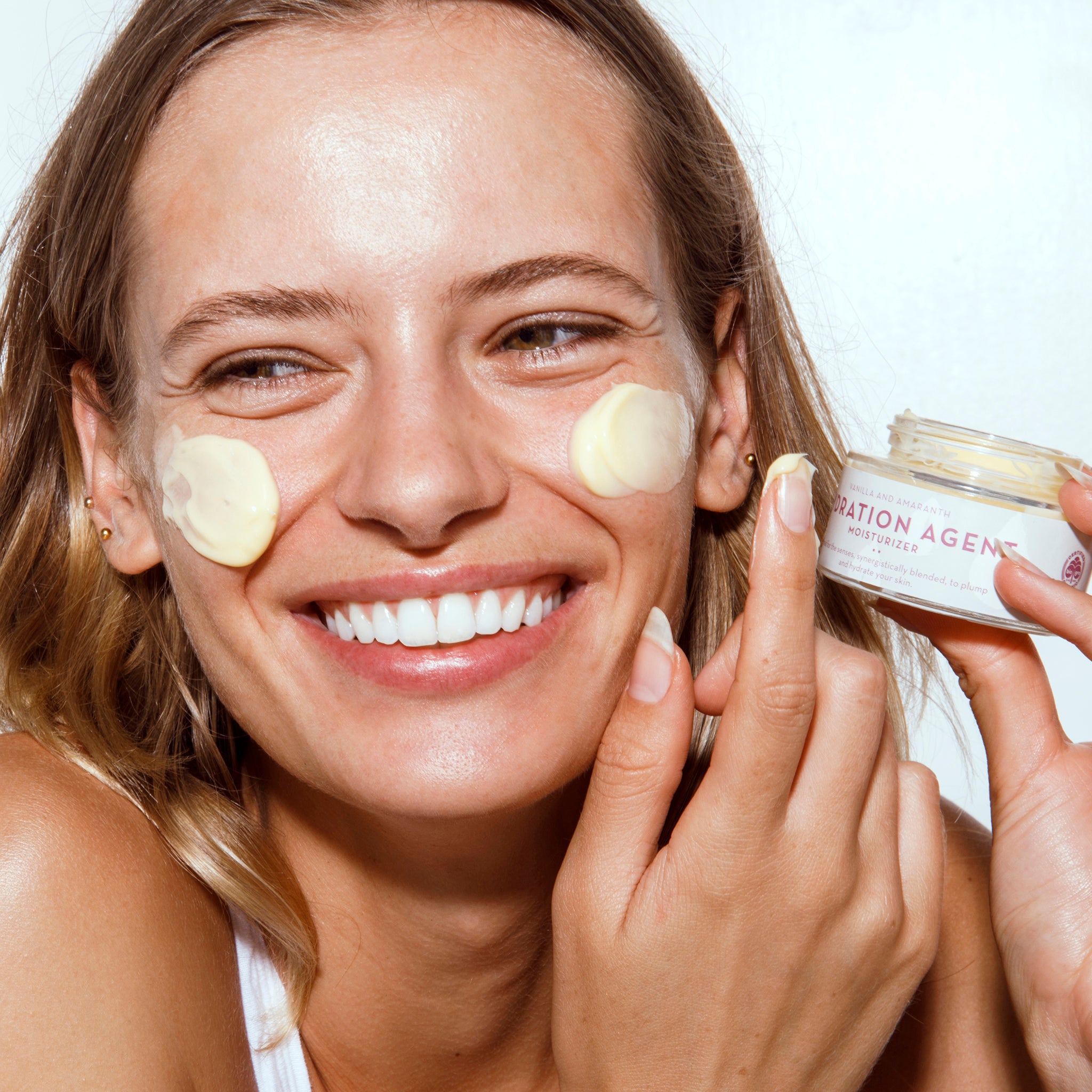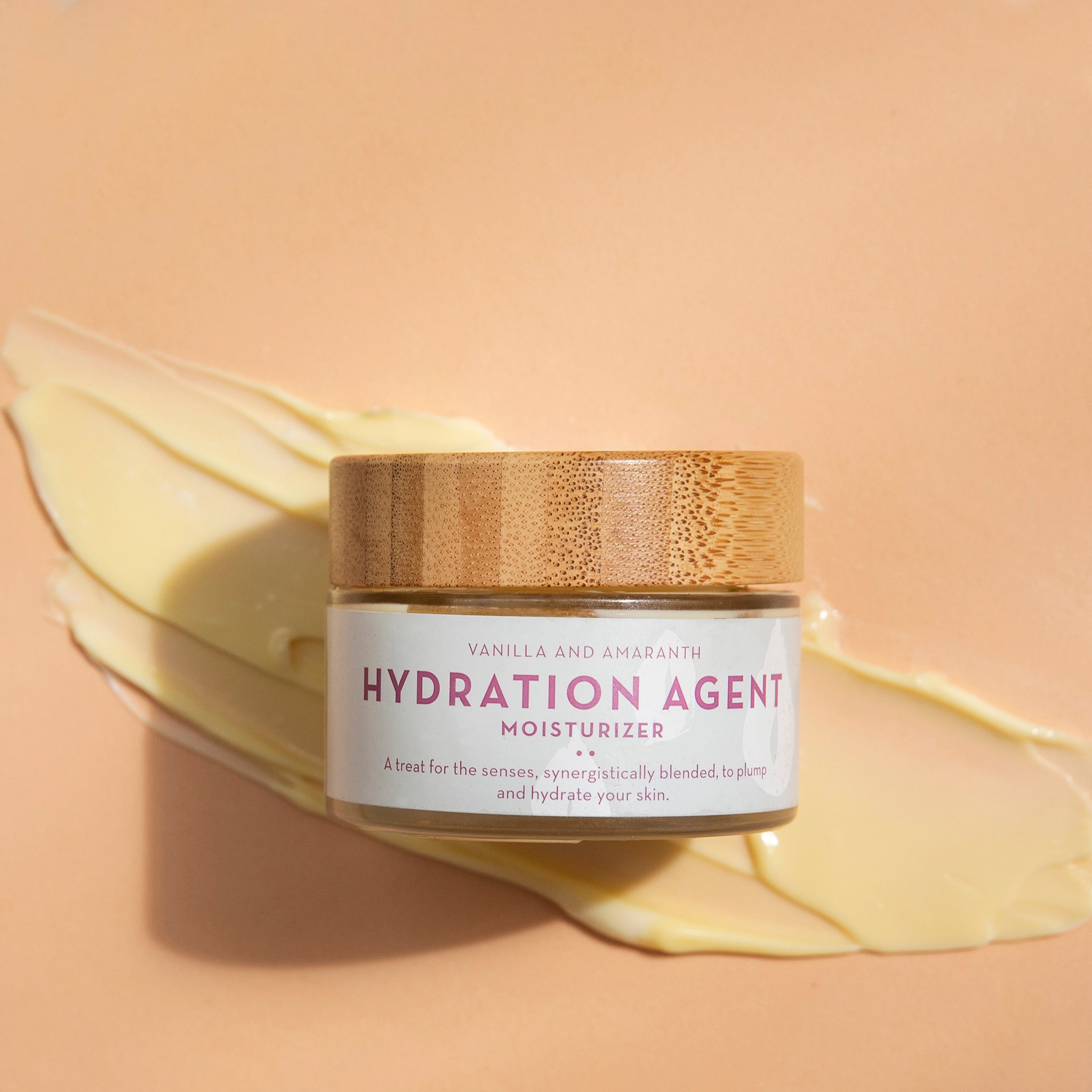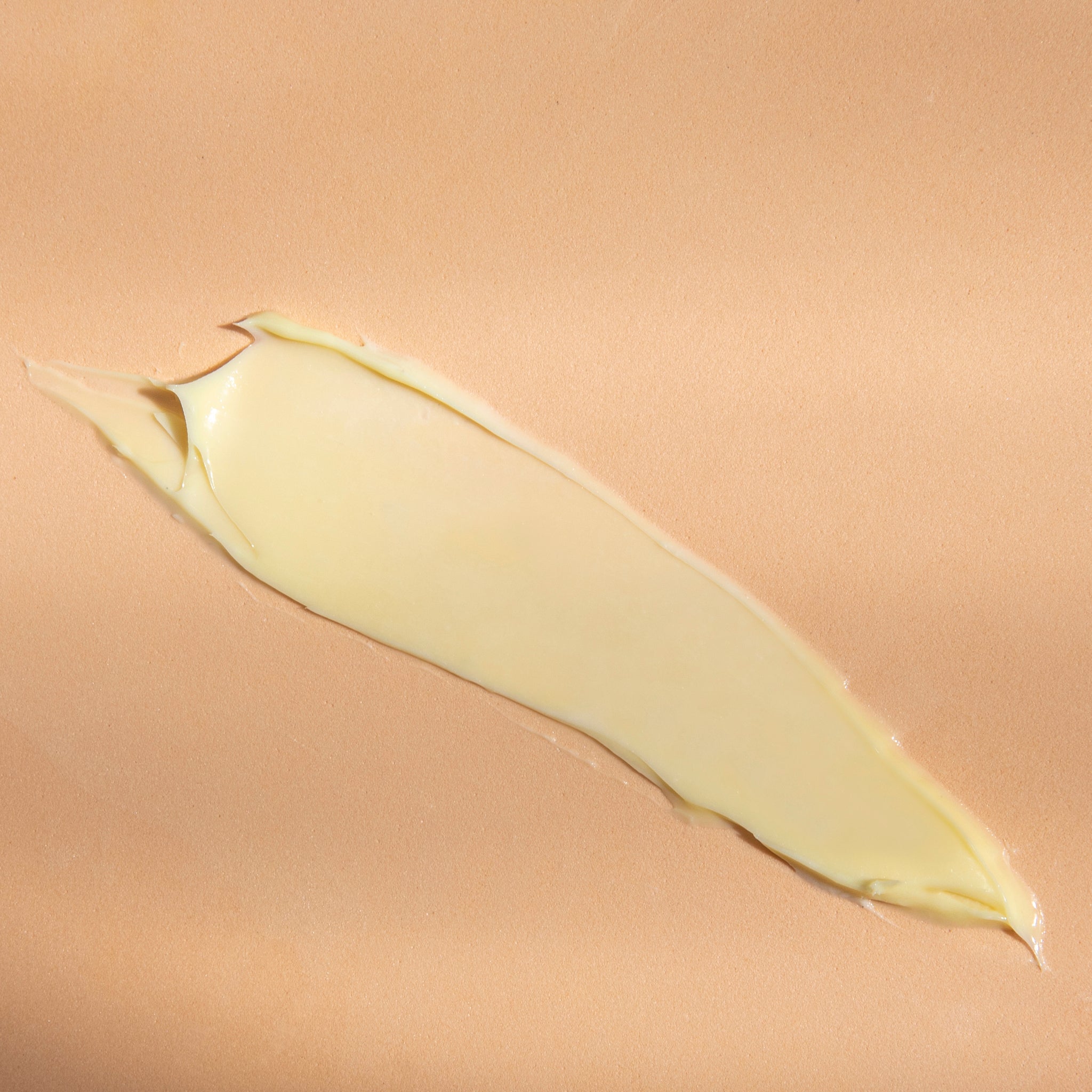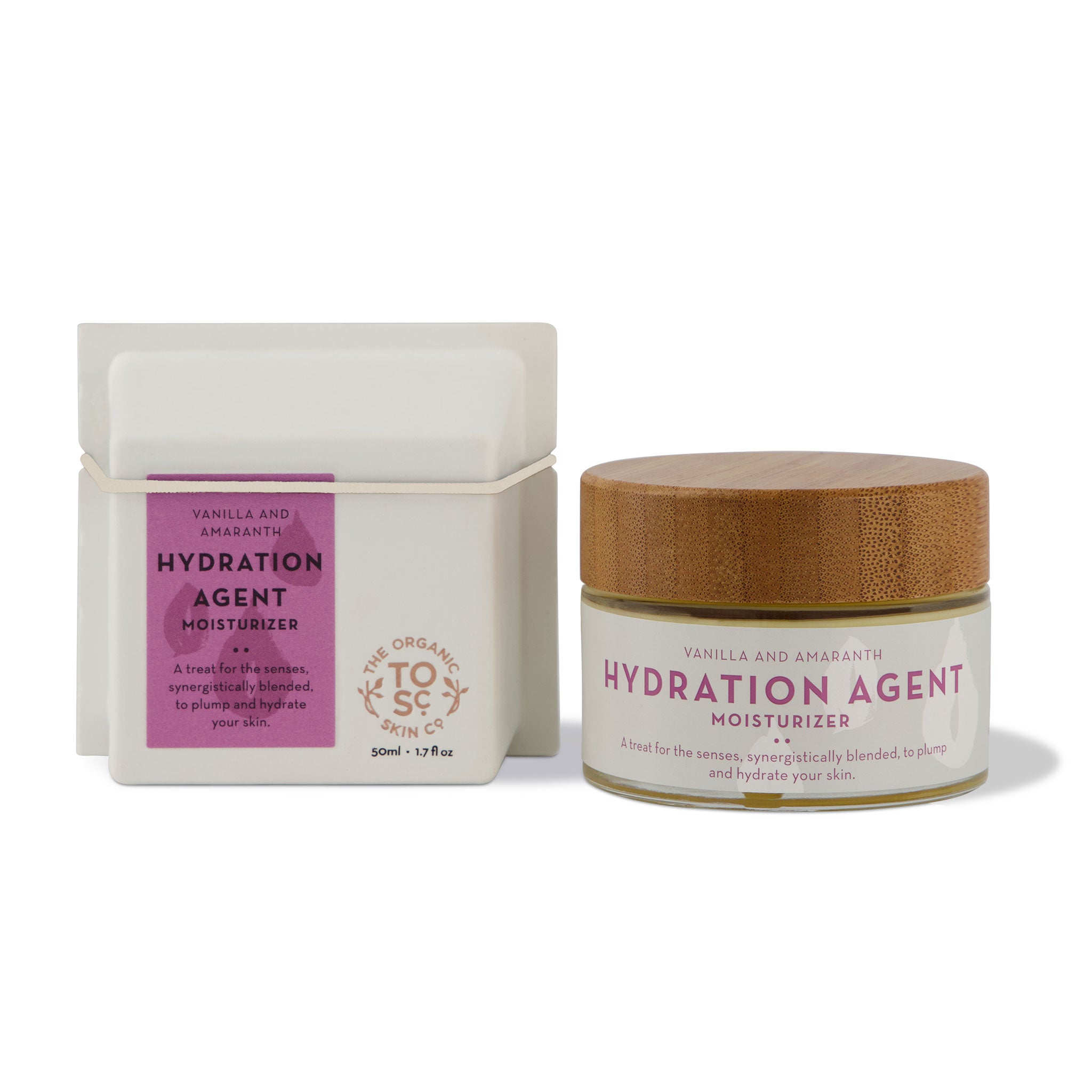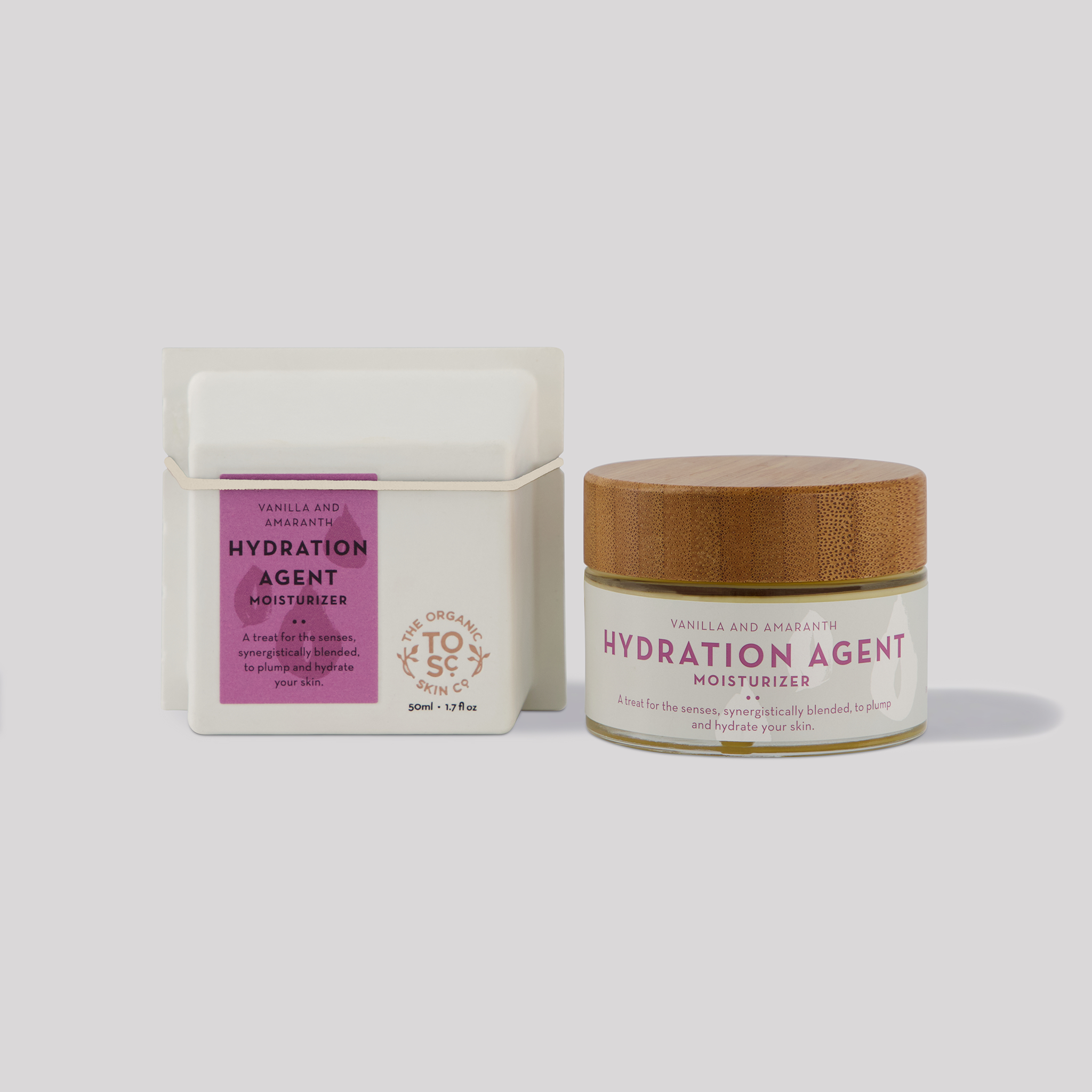 Vanilla And Amaranth Moisturizer
Description
There's something about spring rain, a combination of sun and moisture that promises renewal. Our Vanilla and Amaranth natural face moisturizer offers a similar kind of replenishment. Filled with rejuvenating organic ingredients, this is an intensely hydrating, luxurious bioactive face cream that helps minimize fine lines and revitalize the skin, no matter whether it's dry, damaged, or just plain dehydrated.
Product Details
Skin Type: Especially good for dry, dehydrated, tired, or mature skin.
Look and Feel: Yellow sapphire, spring shower.
Scent: Vanilla bean, cake, and a hint of lemon peel.
Character: Hydrologist.
Inspiration: "Life's not about waiting for the storm to pass…It's about learning to dance in the rain." ― Vivian Greene
How to Use
Gently apply the natural face moisturizer by pressing into the skin. To help keep your skin as hydrated as a flower in spring rain, repeat when needed.
Multi-Benefits:
Revolutionary science
Made with supercritical CO2 extraction technology | Purer, more whole, and more concentrated than conventional extracts, CO2 extracts are straight out wonderful for your skin!
Intensely hydrating natural face cream
Formulated to replenish and soften the skin | rich and luxurious face moisturizer | amaranth CO2, calendula CO2, honeysuckle CO2, aloe vera, shea nut butter, jojoba seed oil, sunflower oil.
Formulated as a natural, anti-aging moisturizer
Helps minimize fine lines and wrinkles | helps promote skin elasticity and a youthful appearance | vanilla CO2, amaranth CO2, rosemary CO2, honeysuckle CO2, aloe vera, shea nut butter, jojoba seed oil, sunflower seed oil.
Calms, soothes, and restores pH balance
Helps to keep the skin on an even keel | leaves the skin looking smooth and radiant | calendula CO2, vanilla CO2, amaranth CO2, honeysuckle CO2, aloe vera, shea nut butter, lemon peel oil, jojoba seed oil.
Full of antioxidants to help guard against environmental stressors
Infused with antioxidants | helps guard the skin against external elements | amaranth CO2, calendula CO2, vanilla CO2, honeysuckle CO2, jojoba seed oil, lemon peel oil.
Great for the planet as well as your skin
Next gen sustainable packaging | compostable eco-pulp box, 100% recyclable and upcyclable glass container, biodegradable bamboo lid.
Sustainable Packaging:
Compostable, Molded, Eco-Pulp Packaging
Made from wholly natural, easily collected materials | compostable within 90 days.
Recyclable Glass Container
100% recyclable and upcyclable
Eco-friendly Bamboo Cap
Bamboo is a fast-growing, easily renewable natural resource.
Recyclable PET Plastic Vad Enclosure
Recyclable PET plastic | supports circular sustainability.
Sustainability Tip #12
Go paperless. Well, except for toilet paper, that is! But opt for recycled toilet paper, if you can.
Ingredients:
Key Ingredients
Vanilla CO2: Calms the skin and the senses; rich in B-vitamins.
Amaranth CO2: Highly replenishing; full of omega-3 fatty acids.
Calendula CO2: Helps calm sensitive or stressed skin.
Honeysuckle CO2: Age-managing; rich in vitamins and minerals.
Rosemary CO2: Helps smooth fine lines and slow signs of aging.
Lemon Peel Oil: Helps prevent clogging of pores.
Full Ingredients List
Aloe barbadensis (aloe vera) leaf juice*, caprylic/capric triglyceride, glycerin (vegetable)*, glyceryl stearate citrate, glyceryl monostearate, butyrospermum parkii (shea) butter*, simmondsia chinensis (jojoba) seed oil*, cetearyl alcohol, helianthus annuus (sunflower) seed oil, rosmarinus officinalis (rosemary) extract†, lonicera caprifolium (honeysuckle) flower extract† (and ) aqua (and) lonicera joponica (honeysuckle) flower extract†, citrus limmonum (lemon) peel essential oil, xanthan gum, potassium sorbate, vanilla planifolia (vanilla) fruit extract*†, calendula officinalis (calendula) flower extract*†, amaranthus caudatus (amaranth) seed extract*†, citral, limonene, linalool.
* Organic Ingredient
† CO2 Supercritical Extract
80.85% Organic Ingredients